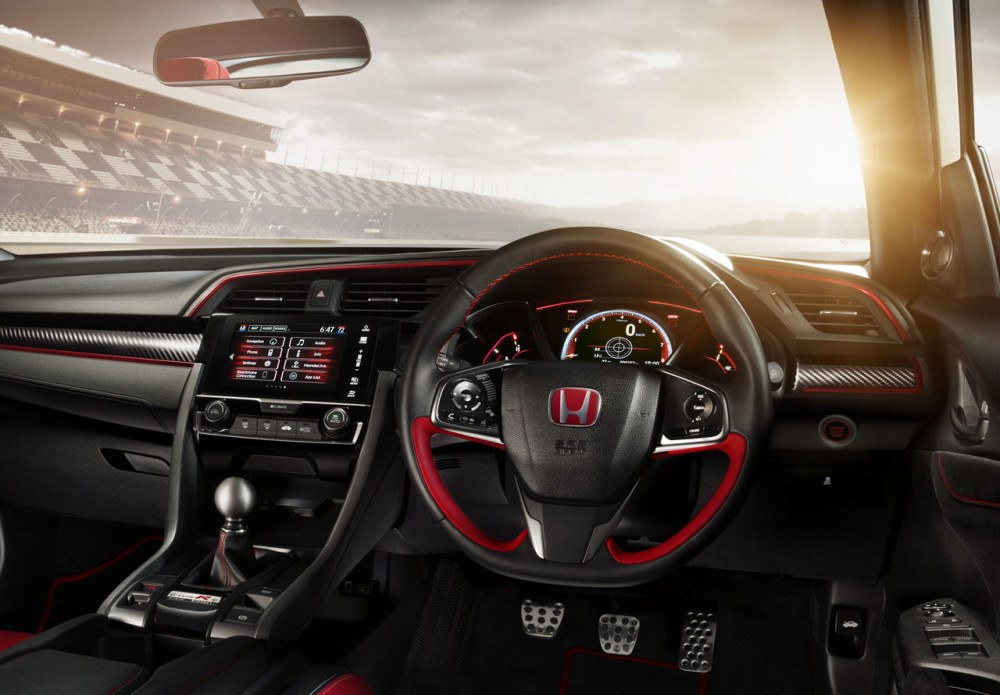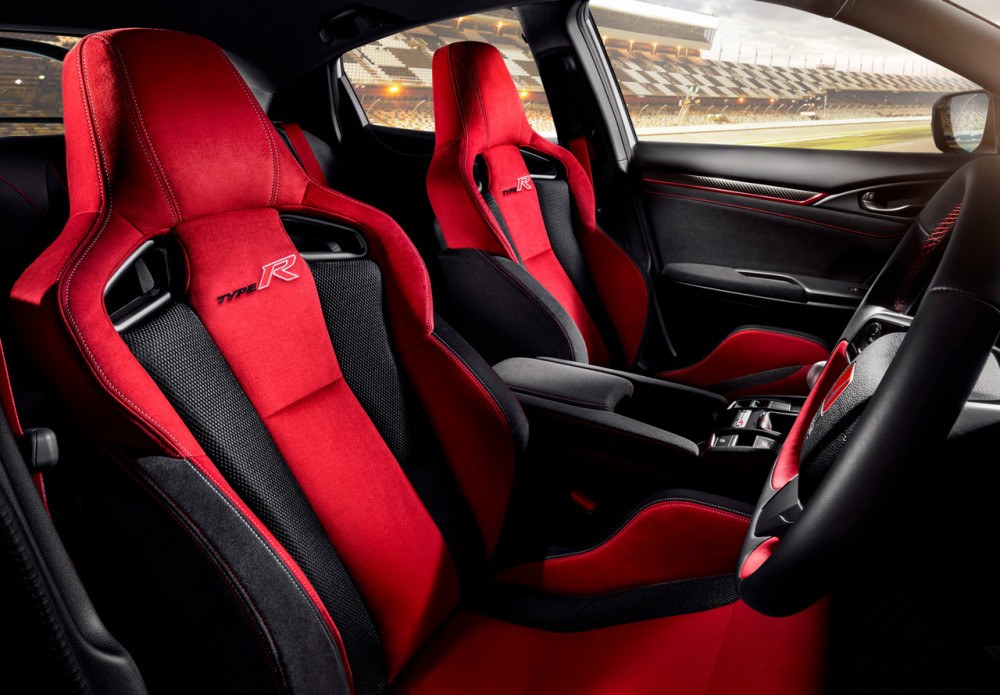 HONDA CIVIC TYPE R. FEEL ALIVE AND WE ARE BORN TO RACE!
THE FASTEST FWD CAR IN NURBURGRING
harga mulai dari :
Rp. 1.067.600.000
Daftar Harga Honda Civic Type R
Apakah Anda ingin berbicara dengan saya melalui telepon? Silahkan kirim data Anda dan saya akan segera menghubungi Anda. Anda juga dapat mengirim email kepada saya jika Anda mau.